About ABN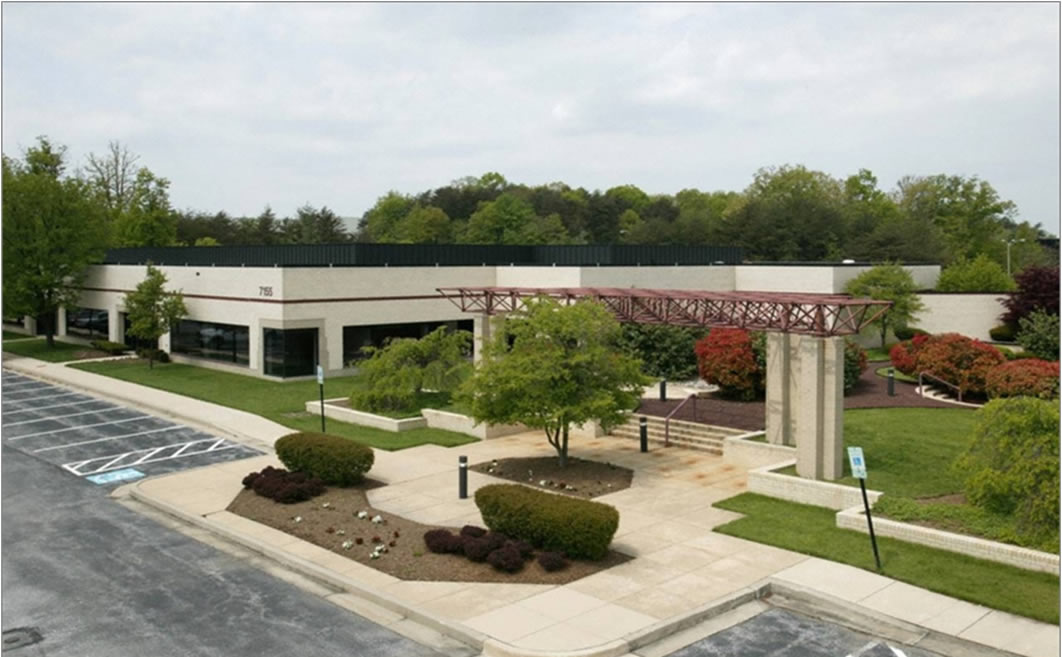 Since the company's inception in 2001, ABN's visionary scientists and engineers have helped the company grow into a diversified provider of solutions that better stabilize, protect, and deliver bioactives to their targeted sites.
Keeping our eye on strong science-based solutions, we have developed a unique expertise in delivery technologies that enables our customers and partners to enhance or improve their product development, processing, or performance.
Recognizing a need for improved stability of gut-friendly bacteria (probiotics), ABN's scientists aggressively pursued a developmental program to stabilize, protect, and deliver bioactives so they could be effectively utilized. Their discoveries have become a part of the company's flagship delivery technology.
Along with the evolution of our unique technology and know how, ABN pursues innovative methods to commercialize products and technologies that are financially sustainable and environmentally responsible, helping create a better world today and for generations to come.